New Zealand Made Souvenirs, Toys, Games, Puzzles including world famous Balancing Animals, Balancing Kiwis, Stacking Kiwis, Wooden Kiwis, Toppling Kiwis
Ph 64(03)3431595, sales@tarata.com, Unit 5 & 6, 37 Washbournes Rd, Sockburn, Christchurch, New Zealand
Check out our ONLINE SHOP to order products directly from us, or you can buy from one of our retail partners.

"We're big fans of your balancing animals, and have ordered several boxes from you over the years"  
"I would like to congratulate you on your excellent service. I received the order on Monday and we and having great fun with them"  
"My 6 year old, Max, has just built this. He got the Kiwis for his Birthday from his Grandparents."

"The balancing animal folks should have that as their advertising slogan…"who knew this could lead to all that fun?" :D
"I thought you might like to see my 16yo's creation of this morning"heck out Facebook for other things our customers are saying...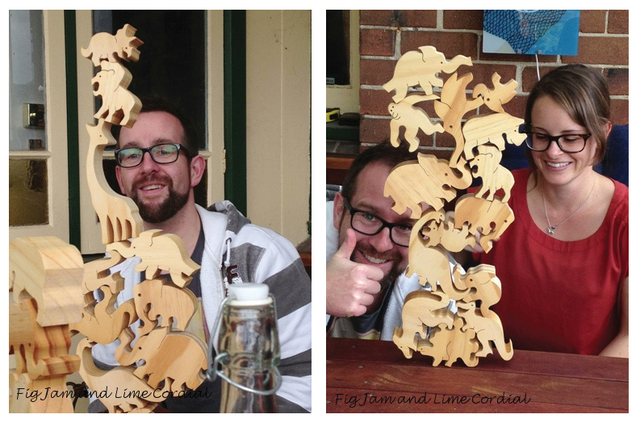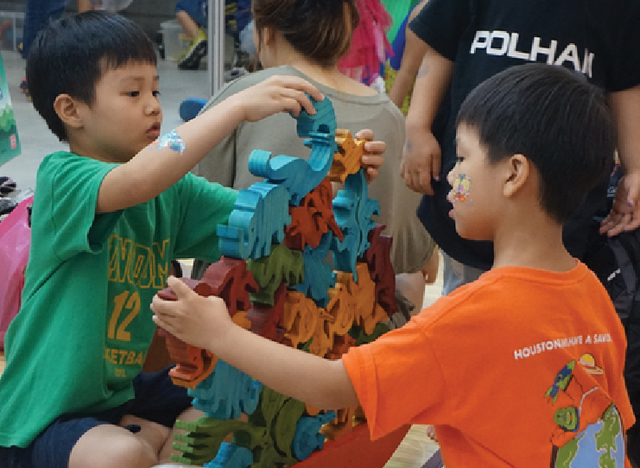 WELCOME TO TARATA 


    "Giving a Lifetime of Pleasure"

TM

   
We are specialist manufacturers, wholesalers and exporters of:
Puzzles

Games  

Toys

Gifts 

Souvenirs

Educational Toys

Promotional Products

Corporate Gifts
Established in 1983, and based in Christchurch, New Zealand, we manufacture for the local and export markets. With extensive experience exporting we trade with several countries including Australia, the USA, Canada, UK, Germany, Switzerland, Denmark and Japan to name a few. We have a very skilled team who specialize producing high quality products for you. Most of our staff have been with us for quite a few years.
We can also design and make products to suit your needs, whether they be for your stores or for promotional gifts, premiums or special event.