Educational Resources, Kids Learning Toys, Teaching Resources, Balancing Animals, Balancing Kiwis, Stacking Kiwis, Stacking Animals, Wooden Kiwis,Toppling Kiwi                                
We are OPEN and sending goods locally and internationally

Visit our 

  to order products directly from us, or you can buy from one of our retail partners.
.
"We're big fans of your balancing animals, and have ordered several boxes from you over the years"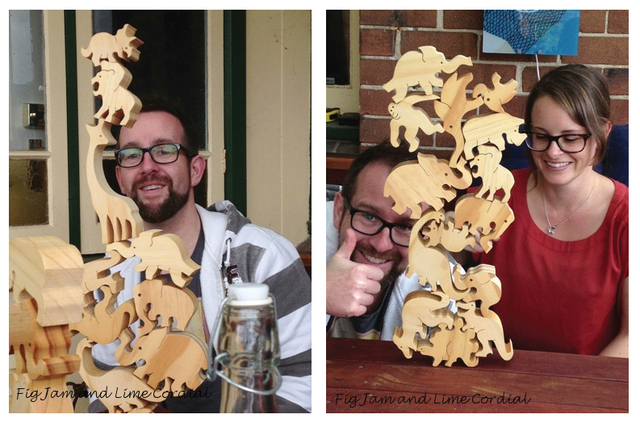 "I would like to congratulate you on your excellent service. I received the order on Monday and we and having great fun with them"  
"My 6 year old, Max, has just built this. He got the Kiwis for his Birthday from his Grandparents."

"The balancing animal folks should have that as their advertising slogan…"who knew this could lead to all that fun?" :D
"I thought you might like to see my 16yo's creation of this morning"
Check out Facebook for other things our customers are saying...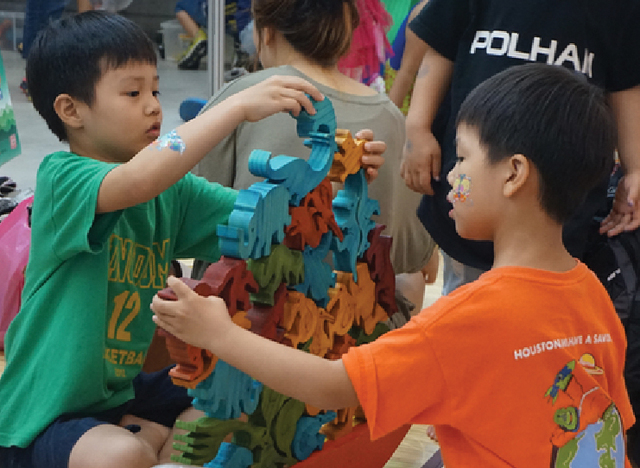 Our mission is "Giving a Lifetime of Pleasure", and we strive to ensure our customers and those who play with our products do indeed enjoy them for a lifetime.

Puzzles demand a level of thought, focus, and patience that is bound to challenge the mind.  As we join puzzle pieces together, or find the cruicial piece (you know that lovely feeling!), our brains release dopamine, which positively affects our mood, memory, and motivation.

A study from Princeton University found that puzzles help to stimulate strategy and dexterity.

Susan Vandermorris is a clinical neuropsychologist at Toronto's Baycrest Health Sciences, a global leader in brain health and aging research. Any type of puzzle is good for the brain and points to the stress-relieving benefits of jigsaws, in particular, she says. "If you're doing a puzzle, you are, by definition, disconnected and engaged in a task that's immersive, away from the interruptions and stresses of day-to-day life," she explains. "And that, of course, is good for your brain."

Lucy Richardson, a school counsellor says "I use them as a multi-sensory tool for helping kids/teenagers take their minds off their anxiety. Often we can be obsessing/worrying about something that we have no control over and having something that uses your different senses and concentration can help someone break the anxiety loop in their head. I also use it when kids are needing something to calm themselves if they've been talking about really heavy things and they are upset, so they can be ready to go back to class. Concentrating on this before they go back to class helps them be less likely to be dwelling on the difficult things discussed in counselling."  



| | | |
| --- | --- | --- |
| | | |