Ph 64(03)3431595, sales@tarata.com, Unit 5 & 6, 37 Washbournes Rd, Sockburn, Christchurch, New Zealand



New Zealand's Best Puzzle Makers!
We hand-craft Puzzles, NZ Souvenirs, Toys, and Games including world famous Balancing Animals,
Balancing Kiwis, Stacking Kiwis, Wooden Kiwis, Toppling Kiwis for over 30 years
Visit our ONLINE SHOP to order products directly from us, or you can buy from one of our retail partners.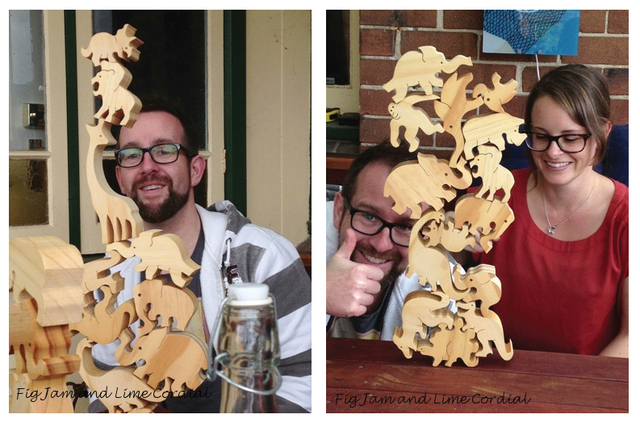 "We're big fans of your balancing animals, and have ordered several boxes from you over the years"  
"I would like to congratulate you on your excellent service. I received the order on Monday and we and having great fun with them"  
"My 6 year old, Max, has just built this. He got the Kiwis for his Birthday from his Grandparents."

"The balancing animal folks should have that as their advertising slogan…"who knew this could lead to all that fun?" :D
"I thought you might like to see my 16yo's creation of this morning"
Check out Facebook for other things our customers are saying...